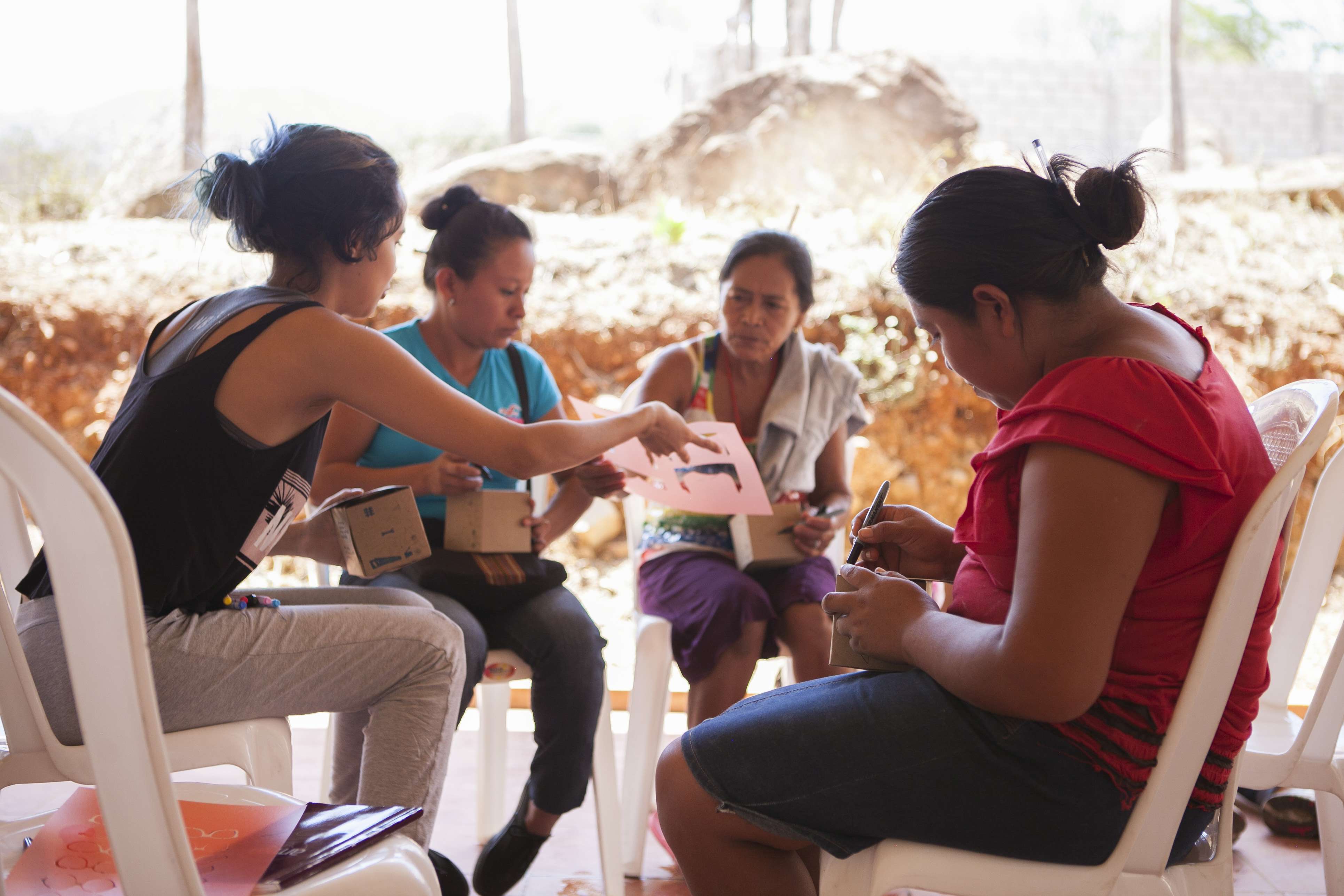 Grants
After attending a summit, over two-thirds of IDIN Network members say they want to teach what they've learned about design, co-creation, and development to others in their communities.
We are committed to supporting that work, and to exploring the potential for scaling a co-creative design approach around the world through workshops and training modules that are impactful, low-cost, less time-intensive than summits, and adapted to fit local contexts.
These grants support local teams to conduct one-time or multi-session trainings and workshops that focus on co-creation, or a step in the co-creation process, for example, problem framing, prototyping, user testing, etc. 
We are looking for:
Trainings that incorporate active learning, practical skills, and a community engagement/ co-creation component.
Dedicated individuals/teams with demonstrated experience facilitating workshops and delivering curriculum.
Thoughtful proposals with planned workshop goals and objectives clearly specified.
Enthusiasm for actively engaging with and learning from other network members who receive a training grant.
IDIN Teaching Grants are available exclusively to IDIN Network members, and only for educational activities conducted before August 1, 2017. These grants will only be offered one time this year. Applications should be for between $1,000 and $2,000 USD.
Learn more by downloading the application instructions and budget template, and be sure to apply by November 14! 
Questions? Contact Molly Rubenstein at molly.rubenstein@olin.edu.