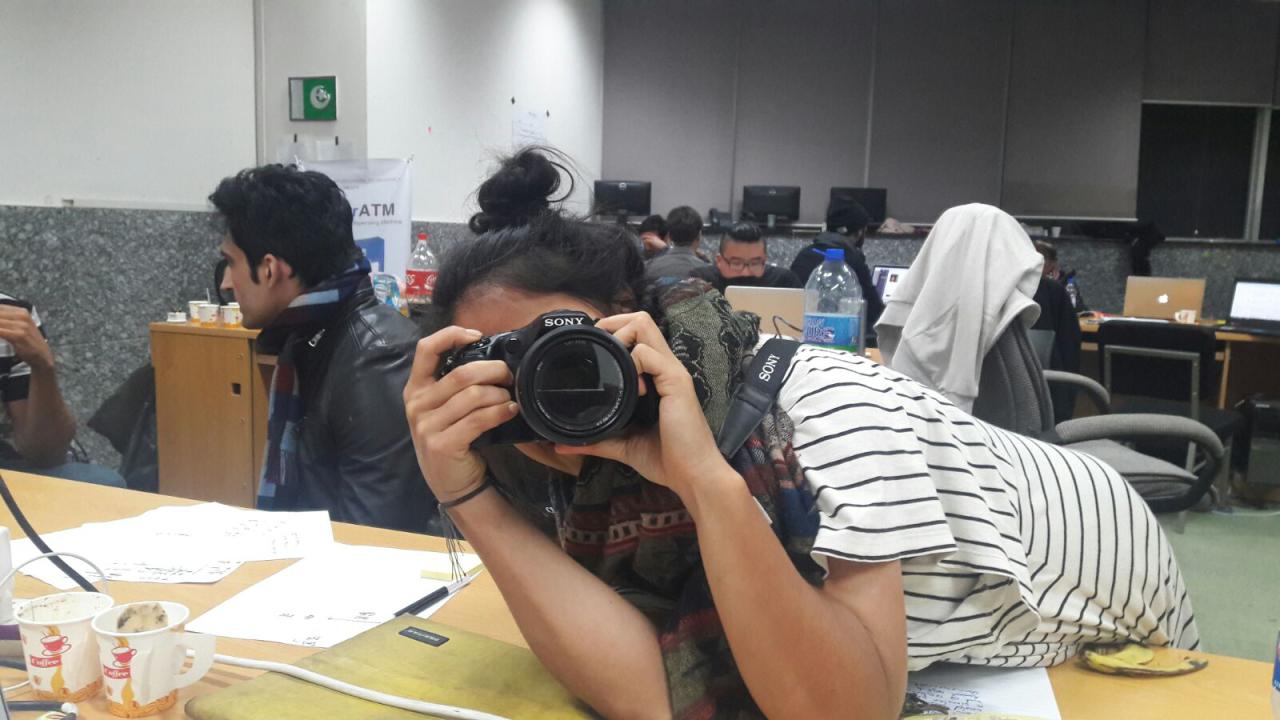 True to our Ghanian motto "boa me na me mmoa wo"  (meaning "help me and I will help you"), we want to hear what you learned from your summit and share it with others!  Here are 6 simple things we will need from your team by 2 weeks after your summit to onboard people into the network, jumpstart project continuity, and share about your summit with future organizers and the general public:
IDDS Registration List to welcome participants and organizers into the network and onboard onto the IDIN directory
Project Reports - one per project team, for project continuity and specific lessons learned.
10-20 of your best photos and 3 blog posts for sharing your incredible story with others
List of Lessons Learned from your organizer debrief to add to the collection for future organizers
Expense Report so we can accurately estimate how much a summit costs (and if you recieved IDIN funds, so we have an record of how the money was spent)
Please send all of the above to IDDS Program Manager, Sher Vogel (vogels@mit.edu), by two weeks after your summit has finished (and you have slept!).