Creative Capacity Building Training of Trainers (CCB ToT)
Oct 25 - Nov 7, 2017
Time: 9:19am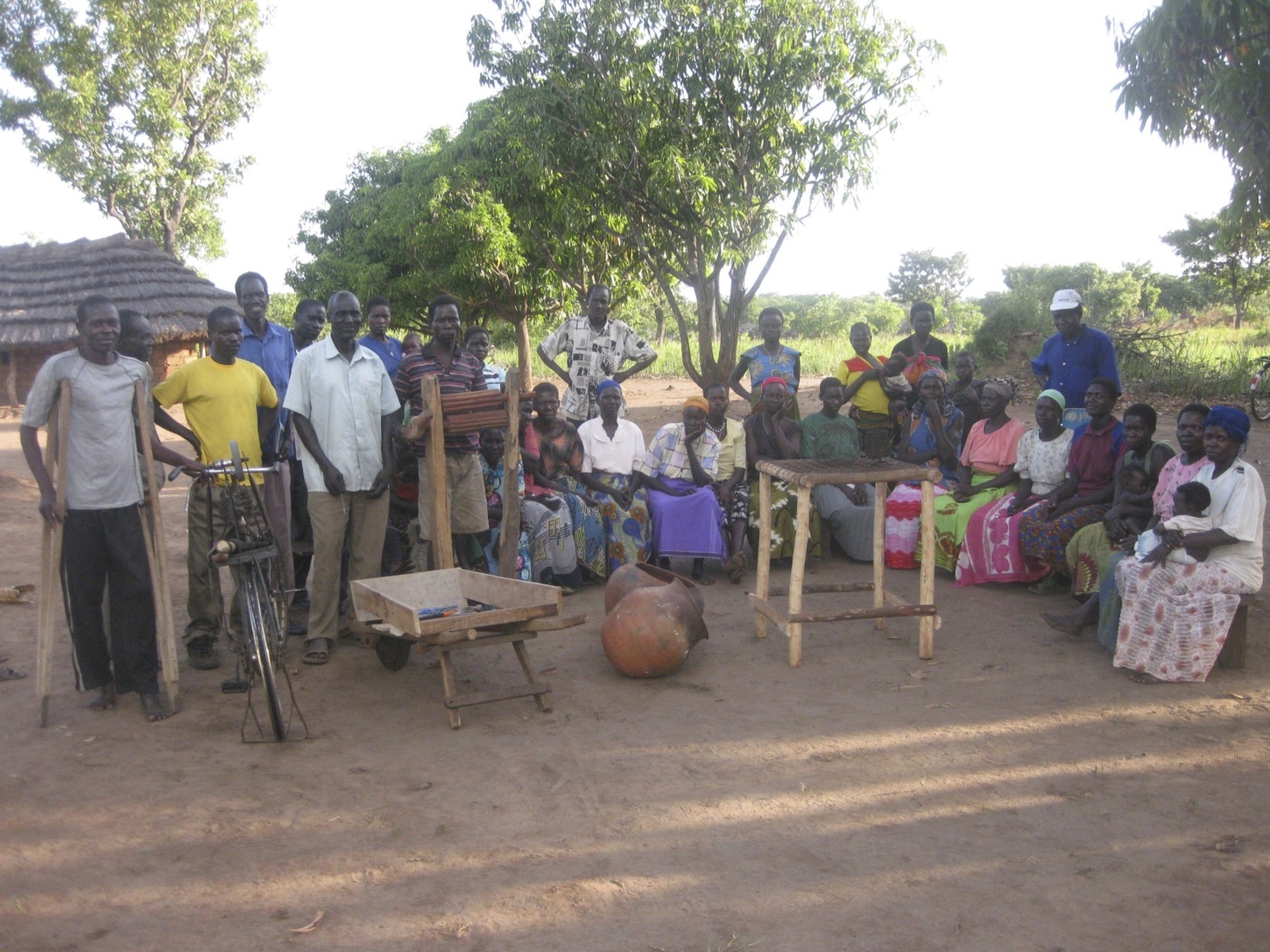 Event Description
IDIN is happy to announce a Creative Capacity Building (CCB) Training of Trainers!!
Are you interested in running hands-on design trainings in your local community or as part of your work? Do you already run trainings but want to explore ways to improve your teaching? We're excited to offer a Training of Trainers from 25 October – 7 November at the Kulika Training Centre in Uganda for people who are interested in learning more about Creative Capacity Building (CCB) and being trained as an instructor.
CCB is a way to spread the IDDS design approach. It differs from IDDS in that it is shorter (generally five days), less theoretical, and more focused on increasing confidence and capacity for community members to develop their problem solving skills and design solutions to the challenges that they face in their daily lives.  The CCB curriculum was specifically created to teach design to people from all walks of life, regardless of their educational background or literacy levels. Like IDDS, CCB uses a project-based methodology to teach design: participants develop and build prototypes for problems that they identify themselves as a framework for learning the design process. CCB also incorporates Design Challenges and Build Its and a few other elements from IDDS. If you're interested in becoming a CCB trainer or are keen to improve and share some of your own, please fill out this application.
Some Details:
Dates: 25 October – 7 November
Venue: Kulika Training Centre, Lutisi, Uganda
Cost: The fee for the training is $600, which covers food, accommodation and materials; transportation to the event is not included in this fee. Scholarships are available for participants with financial need, applications for scholarships will be open after the participants have been selected.
Lead Organizers: Amy Smith, Deborah Tien, Amen Emmanuel
Contact Info: ccb-tot@mit.edu