Project DEFY: A Bold Experiment in Education
blog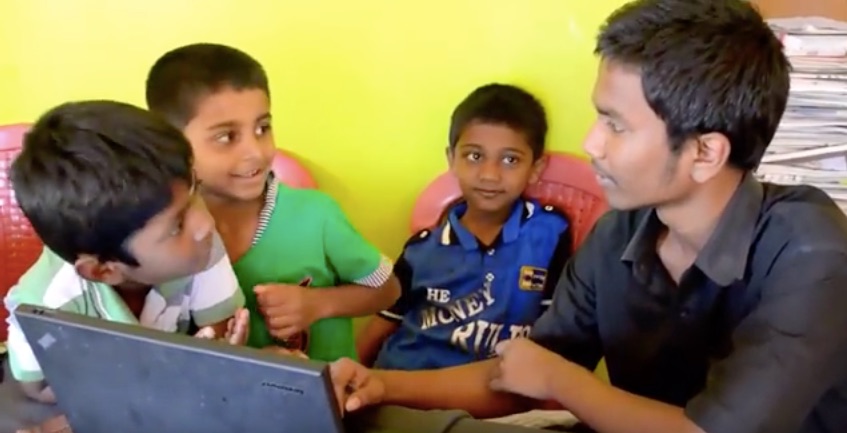 Internet has become the new-age democracy. And the most precious thing it has democratized is the sharing of knowledge.
In my engineering school in India, I practically learnt nothing. It was quite easy to get the degree, answering standard questions in computer science. The real computer science I learnt through the Internet, through websites like Coursera. I was quite convinced that education is undergoing a radical change — for the first time I could change my teachers as easily as I change channels on TV.
In 2014, after only working for six months in a company since becoming a graduate, I quit and moved to a tiny village called Banjarapalya, only about 30 kilometers from Bangalore city. Such a city is Bangalore, where a software bloom has been in process for the past decade. And only 30 kilometers away from the city awaited my disillusionment. Banjarapalya had not seen computers before; no one had ever touched it or typed in it. It made me so sad that this village, and surely millions of others, will not have participation in democratic knowledge, being shared freely in the world. I felt that this was unfair.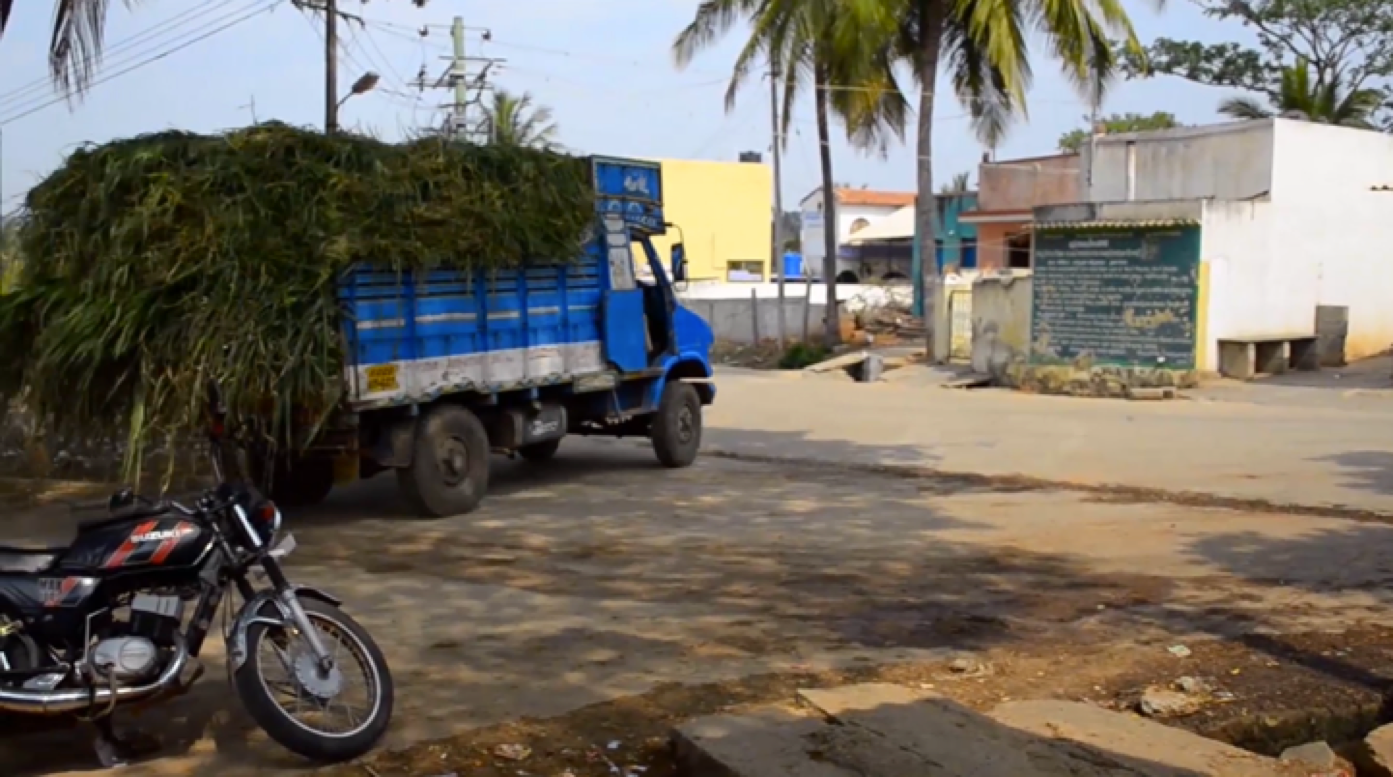 But then a funny thing happened – I noticed that the kids at the corner shop took to playing games on my smartphone. Now of course that's no biggy, given that even toddlers are playing Youtube videos. The point to look at, however, is that smartphones did not exist in this rural system. No one else at the time had smartphones there, and yet these kids effortlessly played Temple Run. Baffled, I designed a small experiment. I told the kids that there are larger screens to play on in my house, and they gladly came along. It took these kids – who did not speak much English, and had never touched computers before, to find car racing games and Barbie world on the Internet – they did not even know that they were on the Internet.
We didn't stop there. I bought some very simple tools, hammers, hacksaws, screw drivers, a bunch of Arduinos, and we collected a whole lot of junk, from plastic bottles to broken lamps. Everyday we would make something. A car that moved forward with a balloon releasing air, tiny bots out of toothbrush heads, ball throwing machines for the dogs – all taken from the Internet. In three months these kids, and now also some adults, were able not only to speak some usable English, but also effectively use the Internet like an encyclopedia of projects to choose from. They even went ahead and made their own designs and shared their own projects on Instructables, experimenting on everything from toys to musical instruments, from science and art, farming and technology and cooking.
In December 2014, I left the space. But the space continues, ever growing, where more and more people from the village, from the city of Bangalore and some even from much farther away, come and learn what they want to learn.  It is a place where people try to find themselves – their interests, their motivation – and yet no one needs to show them how. It has become an alternative school for the rural south of Bangalore, run completely by the local communities, where everyone is a student and there are no special teachers, and hence we call it a "school without teachers."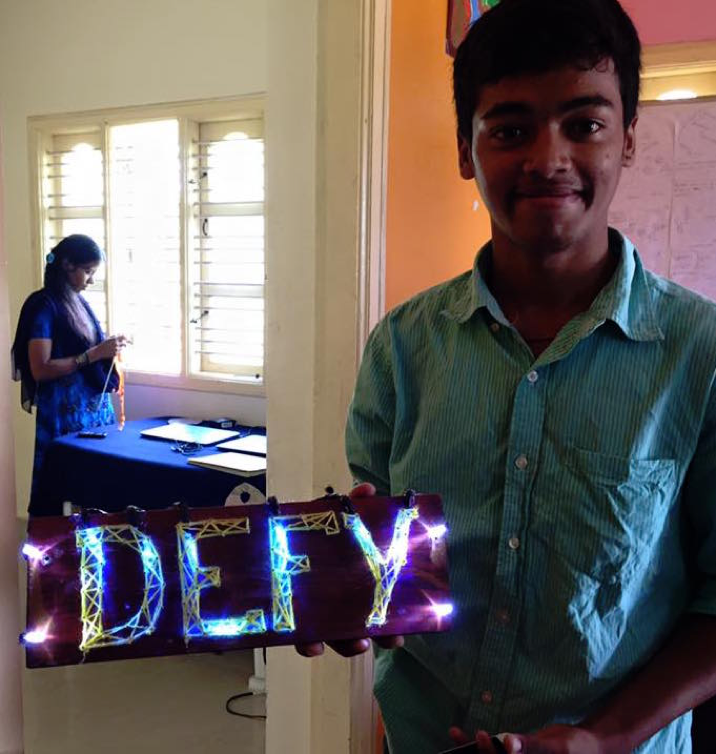 But one different school will not create a dent in broken system of schooling that exists in my country – and for that matter many many more countries. Hence, we created Project DEFY to help communities create their own schools, where people can choose what, when and how they would like to learn. We have already started a second one in Mangalore, and hope to start or rather spark many more.
My country has tried both government and private education, and we still have millions of children that are out of school, and many times more who are suffering through it. This situation is not uncommon, and many other countries of the world struggle with schools too, and there is a reason for it – the schools that we have are not designed for learning; they are designed for training people to work; creativity and curiosity has no place in the fundamental design of the school. Hence, it must be changed fundamentally.
Watch our video to learn more about how Project DEFY works: 
Abhijit Sinha is the founder of Project DEFY, an IDIN-supported maker space initiative.