Announcing the 2017 IDIN Summer Research Fellows
blog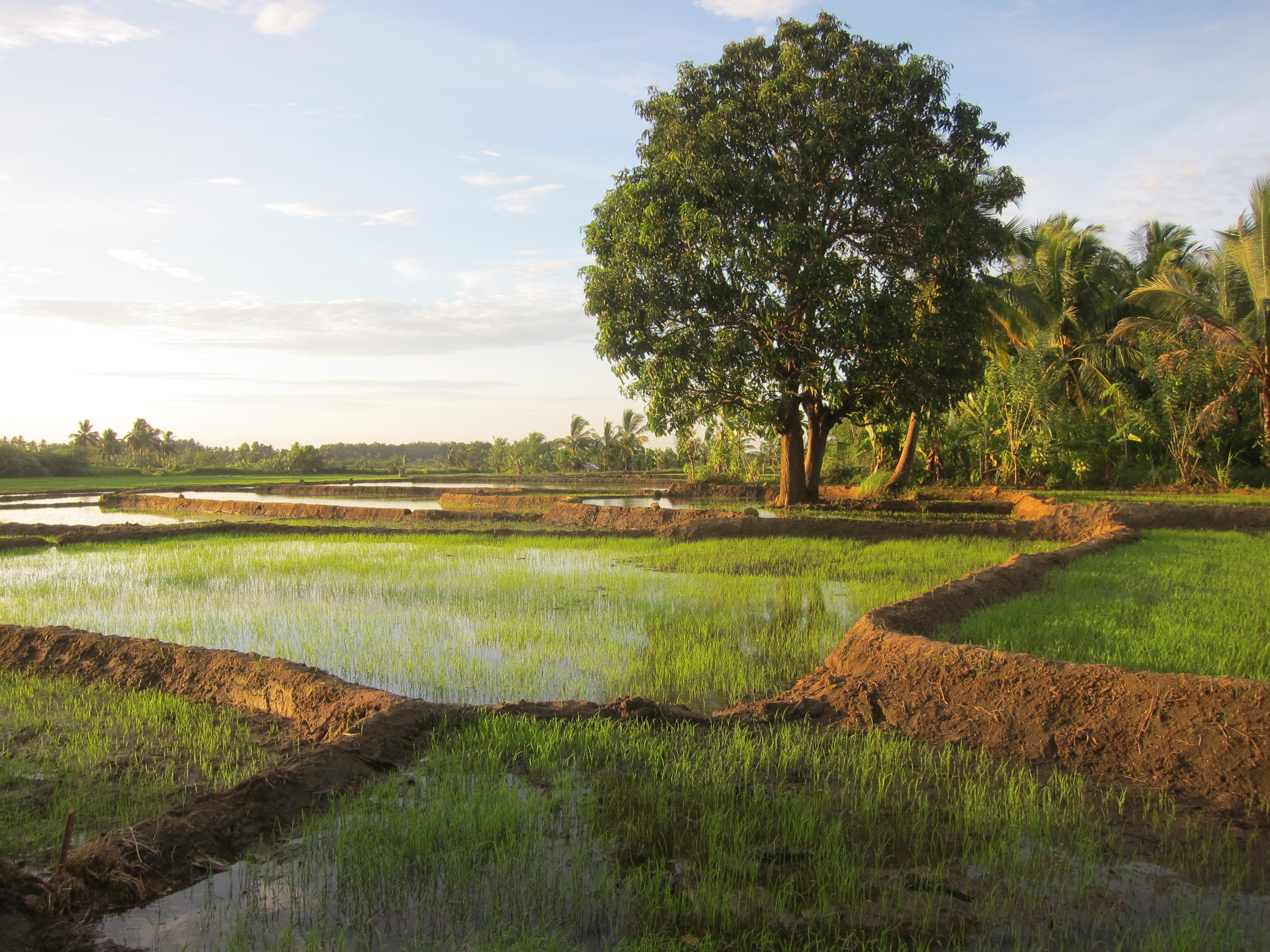 The IDIN Research Program has selected a multi-discipinary cohort of five outstanding graduate students from MIT and Harvard as the 2017 IDIN Summer Research Fellows. The Fellowship supports the ability of these students to conduct original, self-designed field research this summer on topics which are closely aligned to IDIN's research agenda and in particular to our research themes on understanding local innovation processes and ecosystems and on the development outcomes of local innovation. Fellows will conduct their research in community-based field sites in Colombia, Guatemala, Guinea, Indonesia, and Jordan and will work in close collaboration with community partners with whom they have strong existing relationships.
This year, we are supporting projects that are focused on two key themes that are of particular relevance to IDIN's current research and learning efforts. The first set of projects (in Indonesia and Jordan) seek to examine the community outcomes of particular local innovations which have potential far-reaching applicability beyond their local context. These are innovations in informal urban transportation in the context of SE Asian mega-cities (Jakarta, Indonesia) and in community-based water management in the context of water-scarce regions where water access has the potential to be a source of geo-political conflict (the Jordan River Valley).
The second group of projects focuses on identifying, mapping, and documenting the impacts of local innovation and entrepreneurial ecosystems in three distinct contexts, each of which is relevant to contexts in which IDIN network members and community partners operate. As shared in a recent post by Laura Budzyna, the IDIN team is increasingly focusing our strategy on supporting the development of local innovation ecosystems, which we understand as "place-based communities of interacting actors engaged in producing innovation and supporting processes of innovation, along with the infrastructure and enabling environments which allow them to generate and disseminate solutions to local challenges."
In order to effectively support local innovation ecosystems—as well as those working to build them—we need methods of identifying and mapping them, as well as assessing their strengths, weaknesses, and broader community-level impacts. The IDIN Summer Research Fellows who will be traveling to Guatemala, Colombia, and Guinea will each be exploring how to do this in different ways and we are excited to learn from their experiences this summer. More details about these projects can be found below, and you can learn more about the Fellows and their backgrounds on the IDIN research page here. 
2017 Summer Research Fellows 
Juan Cristobal Constain Ramos — Colombia
Masters in City Planning student at the Department of Urban Studies and Planning (DUSP), MIT
Juan will be conducting field research in the Colombian city of Medellín, which has been celebrated as the most innovative city in the world (2013). He will be researching the implementation of Medellín's most recent Innovation District, seeking to understand how this place-based strategy for promoting innovation might be adversely affecting equity in the surrounding neighborhoods. This field research will contribute to his masters thesis research, which is focused on understanding the relationship between place-based economic development strategies and inequality. His research advisor is Aly Bryson, Associate Director of the MIT CoLab and his local research partner is Ruta N Medellin, the city's innovation agency in charge of implementing the Innovation District. 
Ying Gao — Indonesia
PhD student in Political Science, Department of Political Science, MIT
Ying will be traveling to Jakarta, Indonesia to research the social and political impact of innovation in the digital informal economy, focusing on informal transportation.  When transport network services and ride-hailing aps incorporate informal mobility modes such as motorcycle taxis, do broader stakeholders like community members and micro enterprises who relied on such services also benefit?  And does the new data open up possibilities for innovation in government, including how government engages with citizens from informal sectors?  These are the questions she plans to investigate through a combination of stakeholder mapping techniques, semi-structured interviews, and focus group discussions.  Her research advisor is MIT Gov/LAB faculty director Lily Tsai.  Ying will be working with partners from the community-based NGO as well as the private sector while in Indonesia.
Jessica Huang — Guatemala
PhD student in Public Health, Harvard School of Public Health 
Jessica will spent a month in Sololá Guatemala conducting a multi-stakeholder mapping of the local innovation ecosystem which is being developed there by members of the IDIN Guatemala chapter. She will be bringing a framework and technique from the field of climate change mitigation to this research, looking specifically at identifying potential "co-benefits" and "co-costs" associated with the activity of innovation ecosystems.  She hopes that this field research can inform the development of effective methods for understanding the outcomes associated with building local innovation ecosystems. Her local research partner will be Link4, the organization that is taking the lead in organizing IDDS Sustainable Homes in Sololá this June.  Jessica's research advisor is Dr. Shaloo Puri, the Deputy Director of the DrPH program at the Harvard School of Public Health. 
Meghan McCormick — Guinea
MBA/MPA student at the MIT Sloan School of Management and the Harvard Kennedy School of Government 
Meghan will be spending a month conducting field research in Conakry, Guinea. She will use surveys, expert interviews and a co-creation workshop to begin mapping the entrepreneurial ecosystem in Conakry, focused on identifying existing entreprenurial infrastruture (such as co-working spaces), financing sources, and sources of government support for local entrepreneurship activity.  She will make the results of this mapping available in an online, searchable database which will be targeted towards Conakry's large youth population which is seeking opportunities and support related to entrepreneurship. Meghan's research advisor Georgina Campbell, Director of the MIT Legatum Center, and her local partners in Guinea are Dare to Innovate, an organization she founded in 2014, and the Ministry of Youth. 
Sera Tolgay — Jordan
Master of City Planning and Master of Science in Architecture student, MIT
Sera will spend one month in Jordan documenting community-based water management systems that are being pioneered in the Deir el Alla agricultural region in the Jordan River Valley, an area that is experiencing particulalry severe water scarciy. Her research is at the intersection of environmental science, landscape ecology and community development, with a particular focus on green infrastructure strategies and community-based water management systems in arid climates. Using community surveys, mapping activities, and interviews with experts from civil society, academia, and local government, Sera will research innovations that have resulted from trans-boundary, community-based approaches to water management and to addressing issues of water scarcity. Her researh supervisor is Professor Jim Wescoat and her local research partner is Friends of the Earth Middle East-EcoPeace. 
You can read more about the Fellows and their backgrounds here.