Call for organizers of IDDS Michigan 2020!
news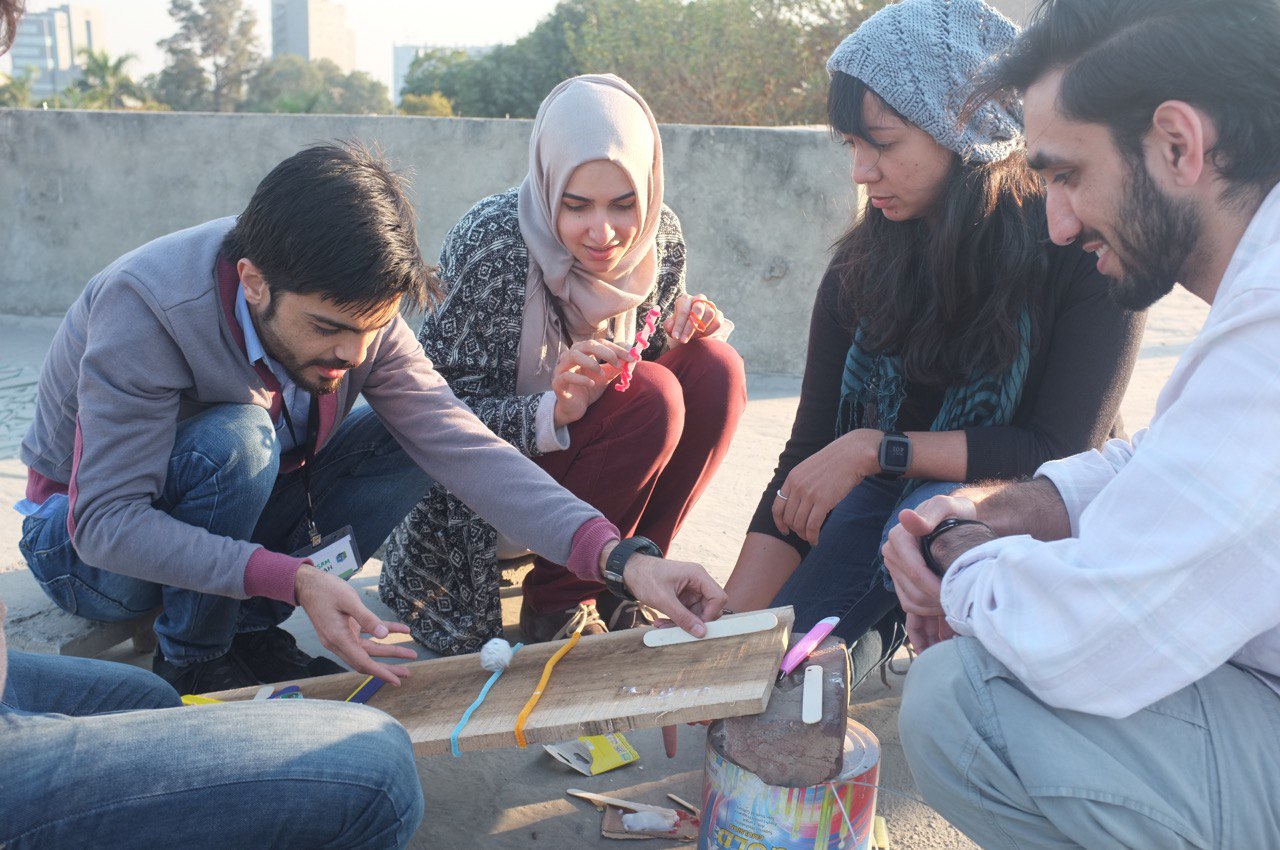 UPDATED (2/13/2020): DEADLINE EXTENDED TO FEBRURARY 20, 2020!
Are you interested in being an organizer for IDDS Michigan 2020?  
This summit will be a two week hands-on summit which will be hosted in Ann Arbor, Michigan.  The theme of the summit is refugee resettlement, and we will work with refugee communities in Washtenaw County, Michigan. The summit will be held from July 26 – August 9, and organizers will be expected to be there from July 22 – August 11, 2020.  
If you are interested in being an organizer, please complete this application along with the name and contact information for a reference who can provide a recommendation (by January 31, 2020). We will select 4 organizers and will notify each applicant the selection committee's decisions.
The application deadline is midnight on January 24, 2020. The organizer application is only open to people who have previously participated in IDDS or are faculty and staff at the University of Michigan. If you have not attended IDDS before and are interested in being involved, please apply as a participant that will be open soon.
If you have any questions or technical difficulties, please email the lead organizers at iddsmichigan2020@umich.edu .
Thanks and best wishes!