IDDS Zero Waste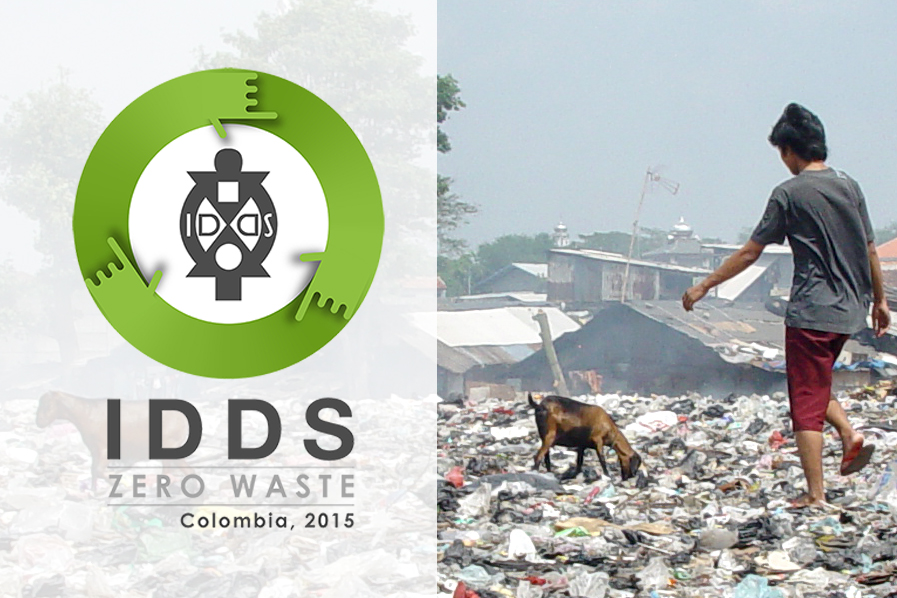 Event Description
IDDS Zero Waste was a two-week, bilingual waste-themed design summit in Cali, Colombia.
This IDDS brought together waste pickers, business leaders, municipal workers, students, and community members from Cali, as well as participants from other cities from the region and around the world that are engaged in the creation of innovative waste management strategies.
Participants co-created appropriate waste sector technology and business models that can be employed to build inclusive waste management systems to be used by cities worldwide. 
Projects included:
A waste transporting cart with multiple amenities
An improved communications strategy for PET bottle processing
A ramp to transport and compress bottles
A brick made of recycled waste
A plastic extruder
A grinder to quickly compost waste
A kitchen counter with a built-in separator for organic waste
A public space for recyclers 
Local Host and Organizing Partners: