IDDS Hogares Sostenibles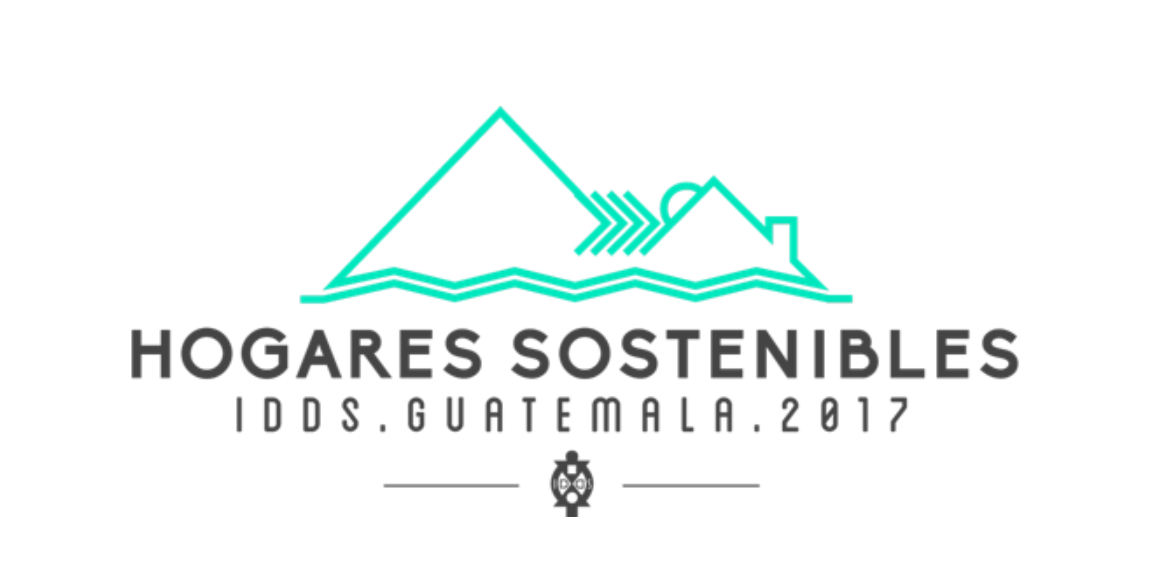 Event Description
IDDS Hogares Sostenibles was a 17-day hands-on learning experience with a particular focus on enhancing current houses into sustainable homes*, through the design of low-cost technologies. It was hosted in Sololá, Guatemala - location of Lake Atitlán , one of the most beautiful lakes in the world that, along with its surrounding communities, is being affected by modern practices and population growth. From June 4 - June 20, 2017, IDDS Hogares Sostenibles brought together people from different parts of the world and provide a rich opportunity for co-creation and cultural immersion.
Over the 17-day summit, 48 participants worked in teams and learn about the design process, co-creation and sustainable design. Through community visits, participants lived and worked with a diverse group of people from around the world and were immersed in the Guatemalan culture and experience the local traditions while applying the design process in their own project by co-creating a solution with their teams and community. By the end of the summit each team created a basic prototype for their proposed solution. You can read more about the summit projects here. 
*The summit focused on solutions which could improve diverse components within the house (water, sanitation, waste management, cookstoves and food) and not on architectural/construction solutions per se.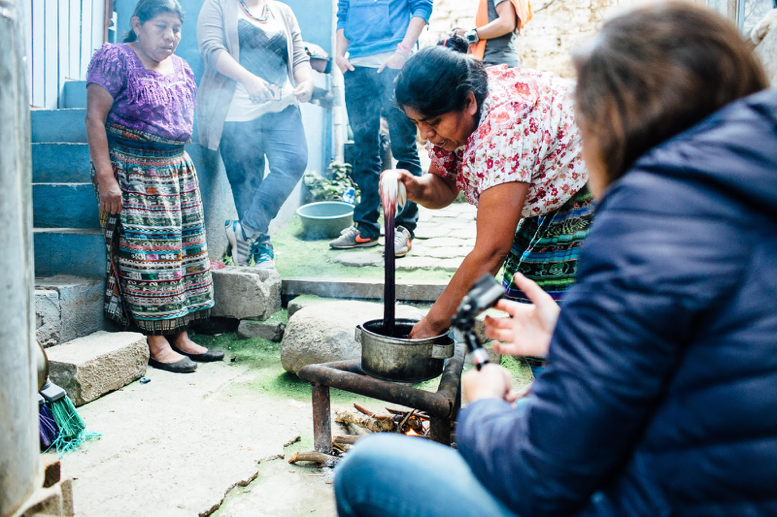 Local organizing partners: 
Link 4: Association for Innovation and Sustainable Development
Universidad del Valle de Guatemala