IDDS 2009 in Ghana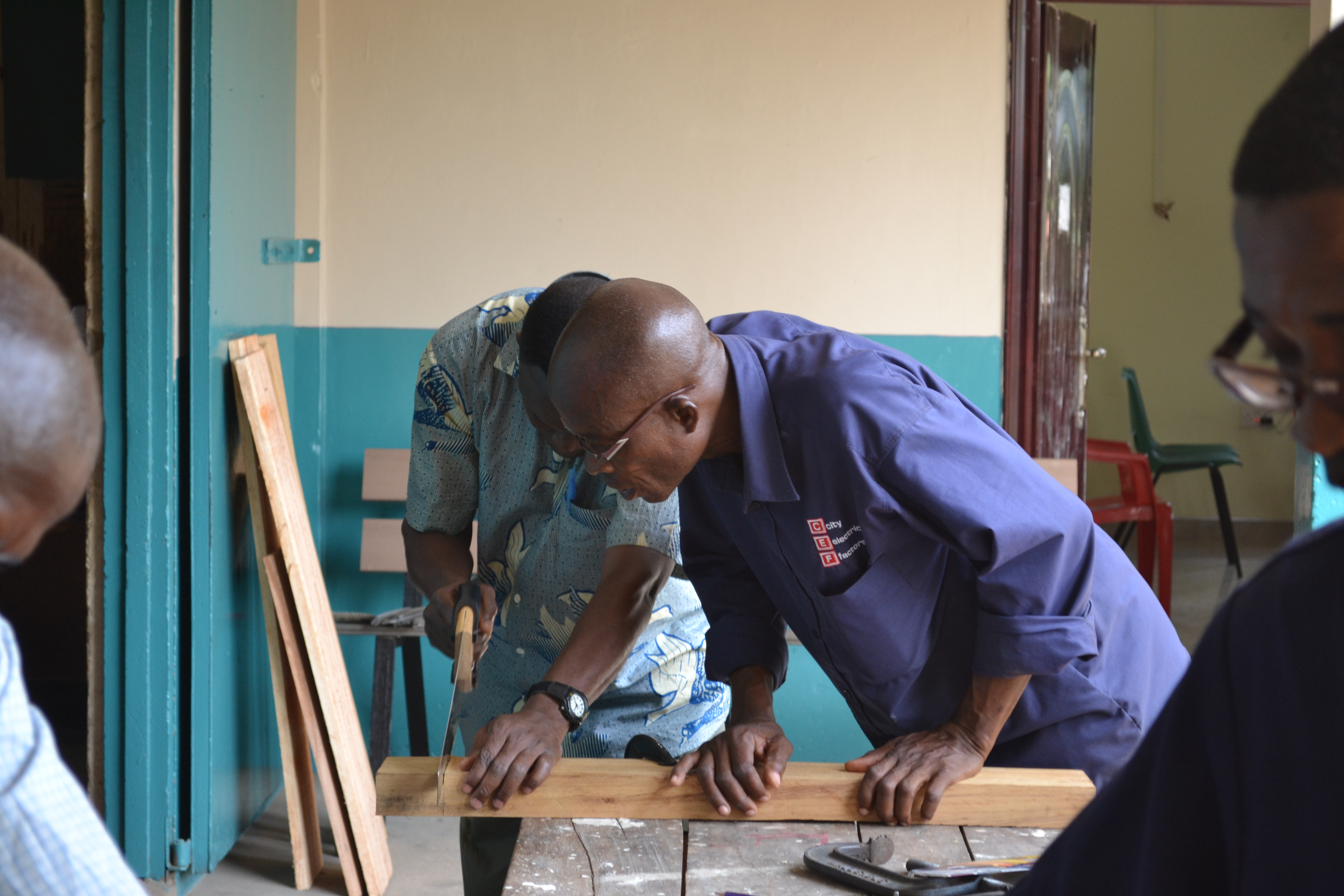 Event Description
IDDS 2009 took the philosophy of co-creation to the next logical step: holding the summit in a location where the end-users could more easily contribute in the entire design process—Ghana.
More than 70 IDDS participants representing 21 countries worked in collaboration with people living in villages in both the Ashanti and Brong-Ahafo regions of Ghana, and with artisans at Suame Magazine, Africa's largest informal manufacturing site.
Organizers believed that the process of feedback and involvement by the community helped to create solutions better suited for their intended users.
Projects included:
Low-cost batteries from locally-available materials
A hand-cranked cassava grating machine
An environmentally and family-friendly latrine
A treadle-powered rice threshing machine
Low-cost devices for producing and dosing chlorine for drinking water
Groundnut (peanut) threshers
A method to preserve and store produce
A mobile phone application for baby monitoring
A press for making shea oil
Host: Kwame Nkrumah University of Science and Technology
Partners: MIT, Olin College of Engineering