What We've Accomplished Together in 2015
blog
Monday, December 21, 2015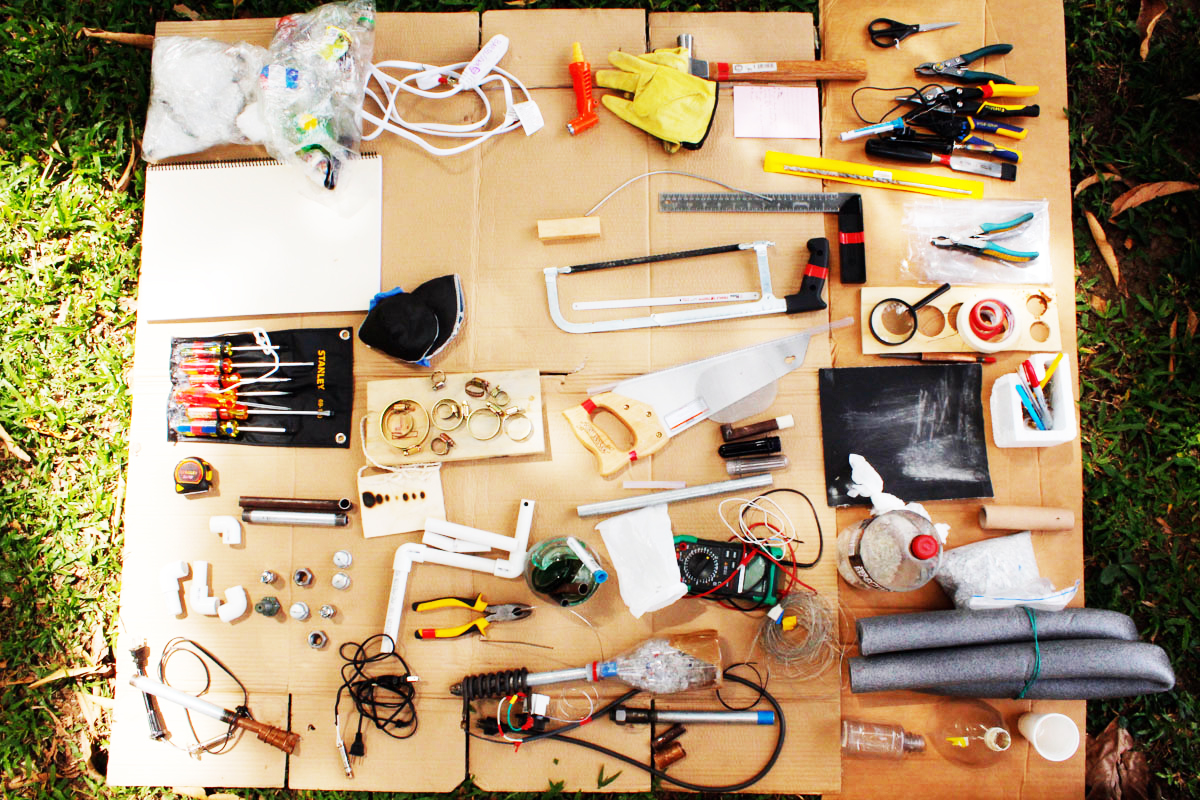 Happy December! As the year winds down, the IDIN team is reflecting on a whirlwind year full of design summits and trainings, network growth, exploration and learning, partnership, collaboration, and as always, innovation.
Each and every day, we're so inspired by the work that our Network members and partners do to create a brighter, more just world for all people. To celebrate this work and the onset of a new year full of opportunity, here are some fun facts on just how much a single Network can accomplish together in one year.
Here's to a creative 2016! Merry making, everyone!