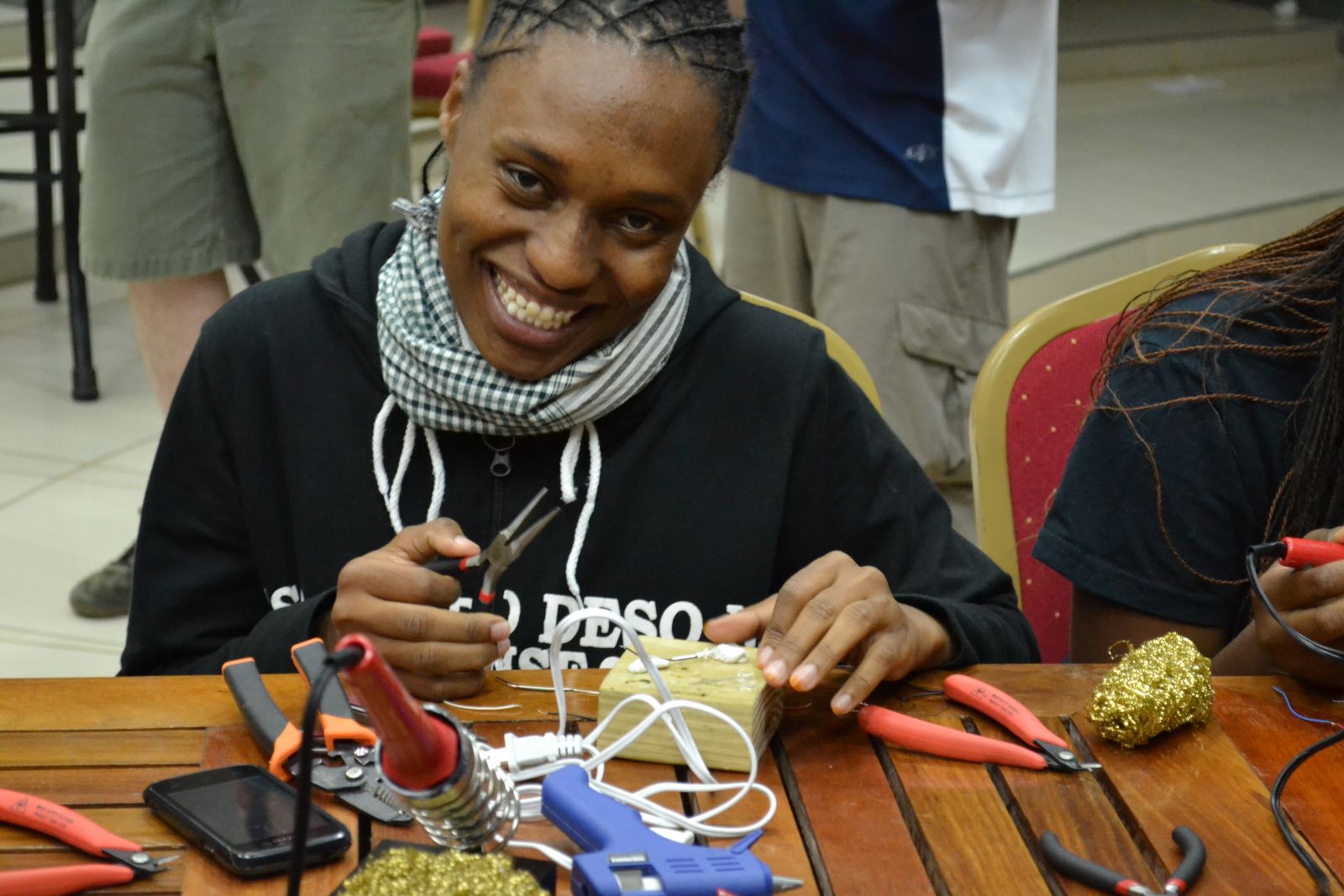 US Students
IDIN helps train the next generation of innovators through its academic partners, who expose undergraduate and graduate students to the role of technology in international development through nearly 20 different classes each year.
Inside and outside of the classroom, students engage with IDIN Network members by participating in hands-on projects, both at their universities and in developing countries. Student work often includes iterating prototypes and following up on projects from past design summits.
IDIN's academic partners help design and develop curriculum for design summits, meaning course curriculum influences summit curriculum and vice versa. 
If you're studying at one of IDIN's academic partner institutions, contact your university to learn more about the opportunities available to you. If you're studying at another university, but are still interested in getting involved with IDIN, please contact us to share more about your work.
International Students
In Brazil, Ghana, Tanzania, and Zambia, our partners sponsor students from nearby colleges and universities with various opportunities, including internships and funding for their thesis projects involving technology development. 
If you're studying in a country where IDIN works,  contact the IDIN partner closest to you for further details on opportunities to get involved.
Young Innovators 
All young innovators, students and non-students alike are eligible to apply and attend an International Development Design Summit.
Summit applications can be found on our opportunities page.
Did you know?
IDIN actively engages young innovators around the world. See if we're working in your country!